Time Killers
Text generator for your Myspace, Friendster, Piczo, Xanga, Facebook, Blogspot, Livejournal, and other online social networking sites.
The Bulletin of the Atomic Scientists informs the public about threats to the survival and development of humanity from nuclear weapons, climate change, and emerging technologies in the life sciences.
Recite.com - Create beautiful visual quotes as images. Download and share on your favorite social network
Drag images onto Textify.it and it will turn them into text portraits. The characteristics of textified images can be adjusted via settings such as font size and character set.

Want to see if your Emotional Style is Upbeat, Worried, Angry, or Depressed? if your Social Style is Plugged In, Personable, Arrogant/Distant, or Spacy/Valley girl? and if your Thinking Style is Analytic, Sensory, or In-the-moment? Just by analyzing your tweets?
Copy & paste this URL, then add your twitter handle to it, and go: http://analyzewords.com/index.php?handle=(Username)
Example: no '@' needed, so if your twitter handle is @Overkill_MSA the end of the URL will look like this handle=overkill_msa


You can also try some 'MAGIC SAUCE' on your facebook and twitter accounts for more 'personality analysis'.


Just for fun, you could let THIS analyze your facebook profile.

More:


Gain insight into how and why people think, act, and feel the way they do. This service applies linguistic analytics and personality theory to infer attributes from a person's unstructured text.
Web survey powered by SurveyMonkey.com. Create your own online survey now with SurveyMonkey's expert certified FREE templates.
What do your tweets say about you? Take the test and reveal the science behind All New Loveflutter, the dating app for people who love to tweet.
Use Life on Twitter to analyse your Twitter profile and find out statistics like your most popular emoji, best friends, and when you tweet.
What am I looking at? The data for these maps are drawn from billions of tweets collected by geographer Diansheng Guo in 2014. Jack Grieve, a forensic linguist at Aston University in the United Kingdom, along with Andreas Nini of the University of Manchester, identified the top 100,000 words used in these tweets and how...
The Psychometrics Centre is a Strategic Research Network of the University of Cambridge and an international centre of excellence in psychological, occupational, clinical and educational assessment.
If you've never tried it before, you could always Take This Lollipop..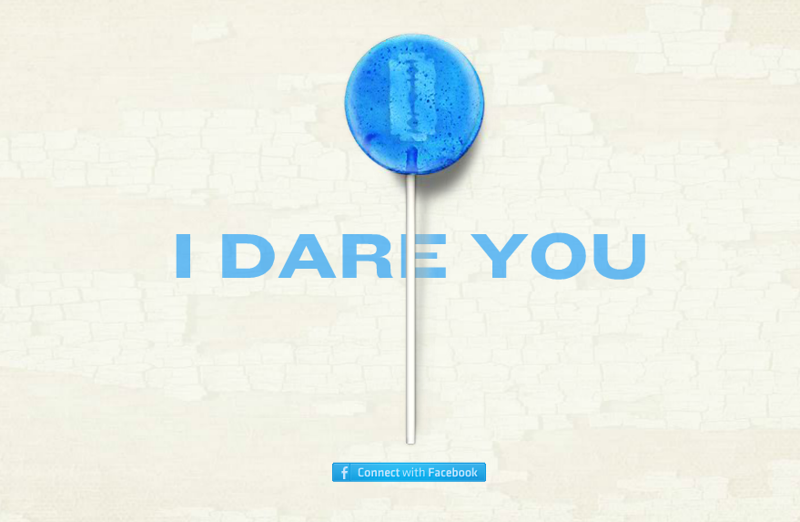 more stuff like this (plus interactive sites and some weird shit) in Interesting Magazine
Explore any date in the history of human civilization from 3000BC to today.
Interactive Online story
This Exquisite Forest